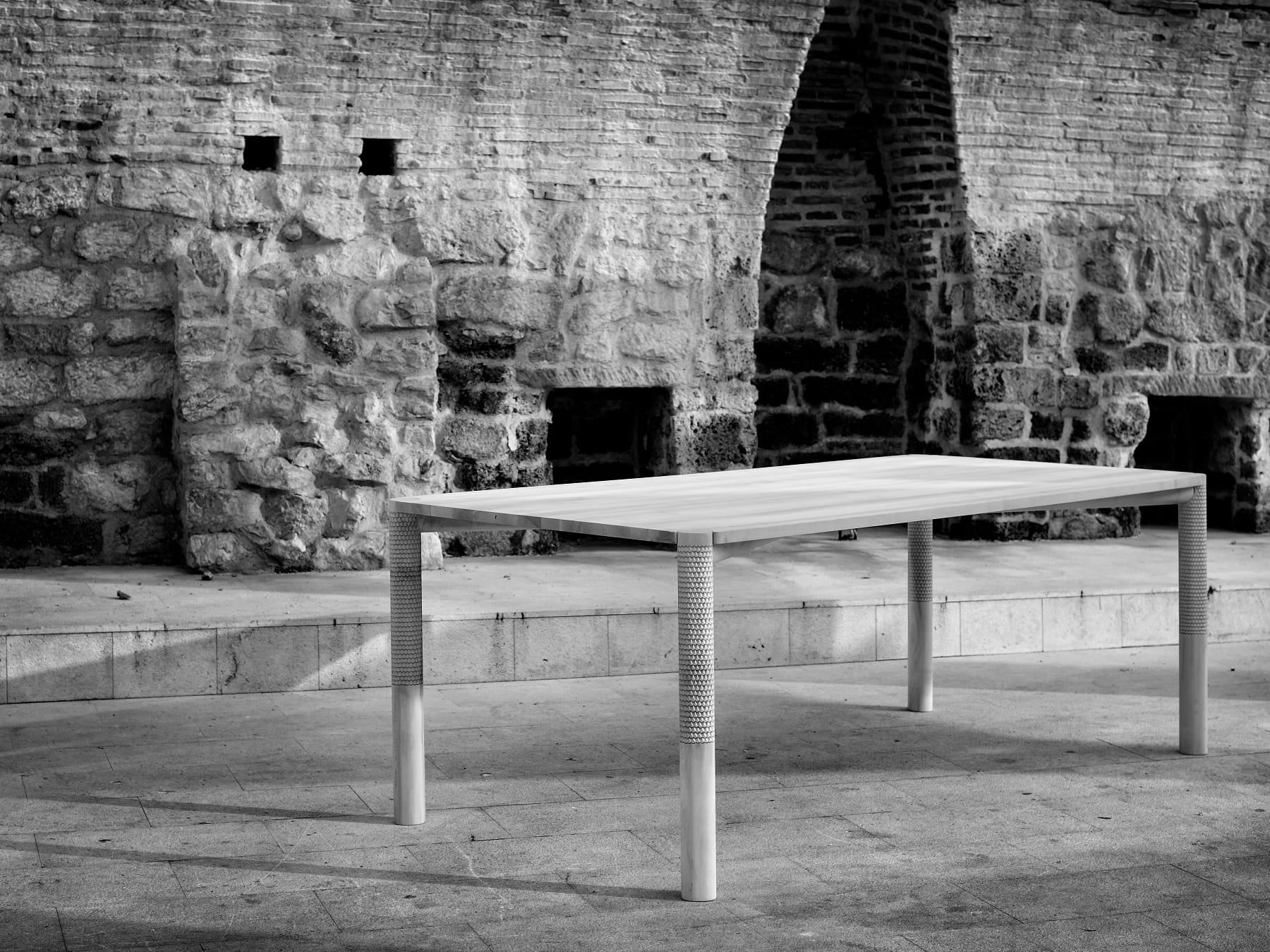 25 Sep

New collaboration with Zanat

The Story of Zanat

"It takes a tremendous amount of history to make even a little tradition."—Henry James

Zanat is a new designer furniture brand, but it is founded upon a century-old family generation of heirloom-quality furniture making, known for its hand-carving techniques currently in the process of being enlisted to the UNESCO World Intangible Heritage List. Currently working with some of the leading Scandinavian designers and architects of our time as well as designers from our own Balkan region, Zanat is reinventing its handicraft to produce exceptionally innovative modern furniture that has been bestowed with several international design awards. However, Zanat's mission goes beyond the production of extraordinary furniture: its founders, some of whom with distinguished careers in international development and social justice, have conceived a company with a pioneering social responsibility mission; Zanat takes the concept of sustainability to the next level and it aims to serve as a vehicle for sustainable socio-economic development in Bosnia where it originates.