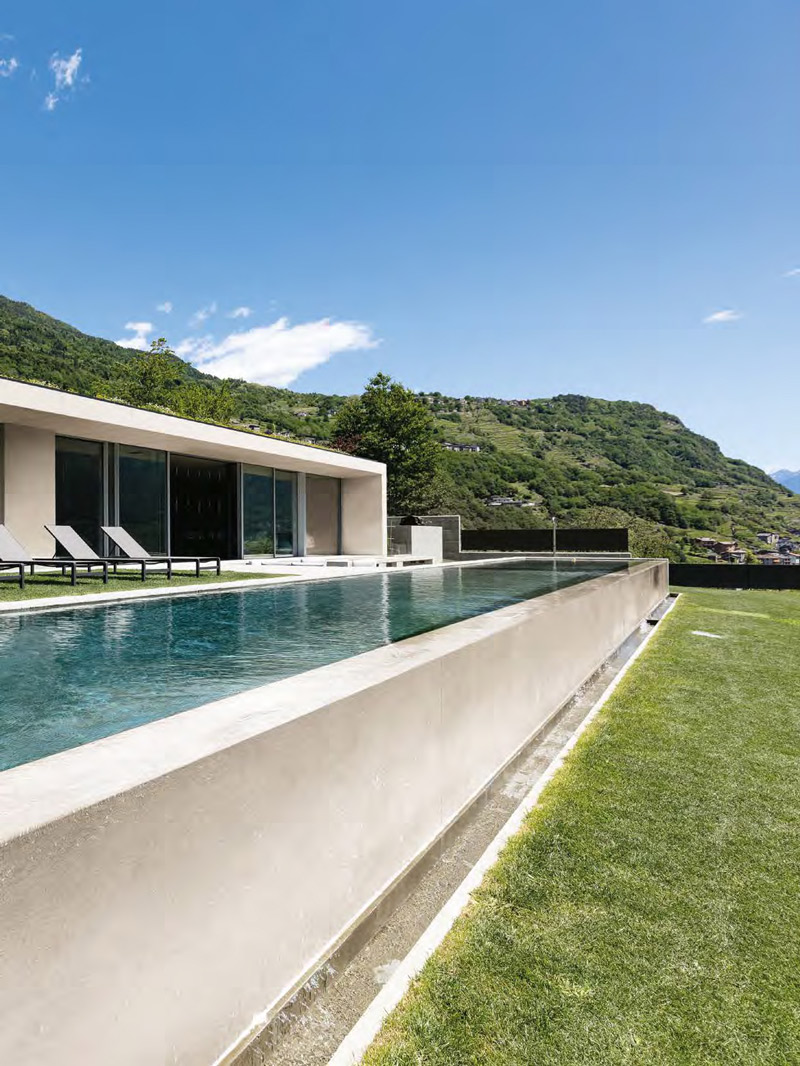 23 May

"Sensi of Casa dolce casa" designed by Matteo Thun

Made of blended powders, delicate minerals that formed over time, "Sensi" is a collection of surfaces that surprises visually and tactilely with attractive neutral shades which shape fluid spaces.

Developed with close attention to environmental impact, "Sensi" is the perfect synthesis of innovation and sustainability and also a virtuous example of circular economy. The collection is made over 90% natural raw materials and up to 42% of recycled materials. "Sensi" is the result of up to 100% sustainable production process, both in terms of water consumption and self-generated electricity.