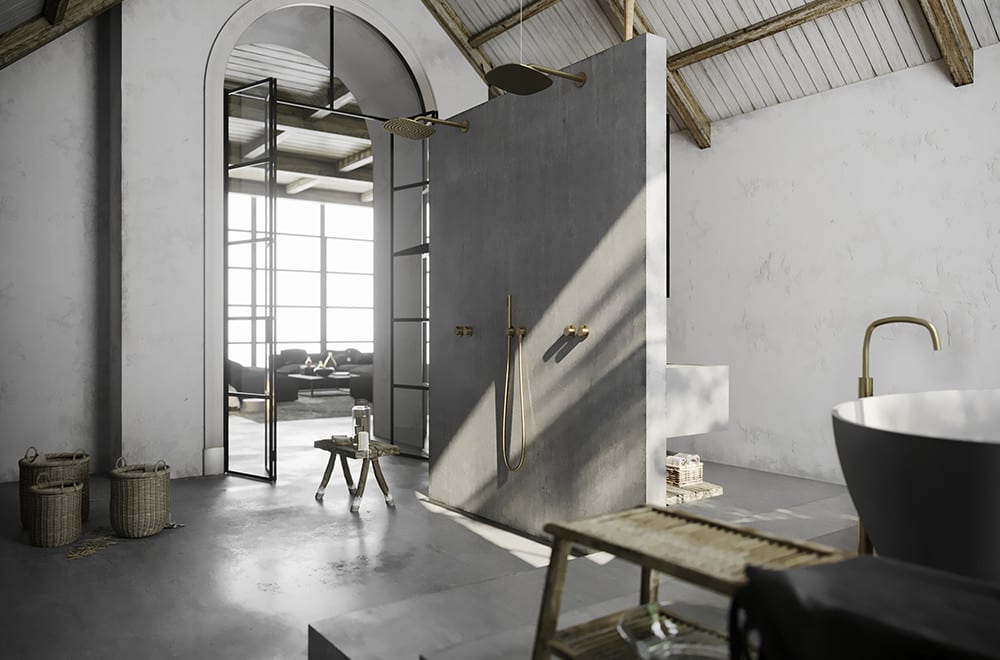 04 Mar

PASSION FOR CRAFTSMANSHIP, TIMELESS DESIGN AND NATURAL MATERIALS by Cocoon

In Italy near the idyllic Lago Maggiore, true craftsmen shape the taps and showers from noble stainless steel by hand and machine. New ideas from designers offer a fresh look on tried and tested artisanal skills to make unique products according to traditional production values.

In the same area the stonemasons from which their grandfathers were responsible for building the Dome in Milan, now use the latest cutting- edge technology on locally sourced marble, natural stone and modern sustainable materials like Silestone to produce our wash basins. The production of the Solid Surface collection and made-to-measure basins takes place in their advanced workshop in the Netherlands. The company definitely believe that these decades of combined experience will reflect in every single product we make.