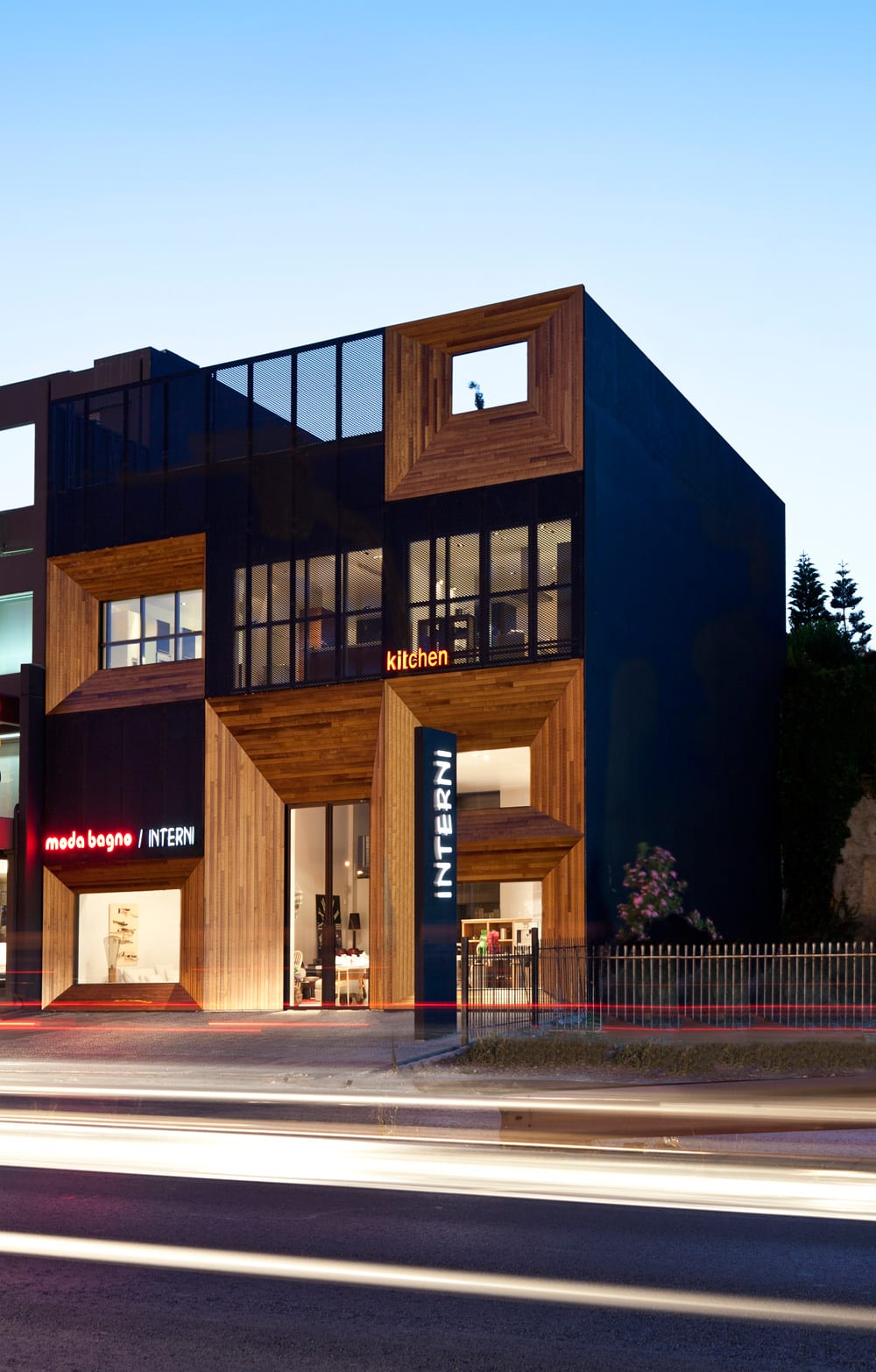 12 Sep

NEW CONCEPT STORE IN ALIMOS

Α new concept store is open in Athens. The 1000 sqm space will host MODA BAGNO's entire range of designer products. This will include contemporary and classic furniture, outdoor furniture, all parts for the bathroom, kitchen and flooring, all with the designer touch.

The concept store presents a fusion of ideas and products developed to meet the needs of today. An area dedicated to the likes of contracts use and large area refurbishments such as office spaces, hotels and restaurants.

The new concept store will open it's doors to the public at the beginning of April in Alimos and looks forward to welcoming you to explore it's exciting new showroom that will inspire you, to a refresh and beautify your homes.