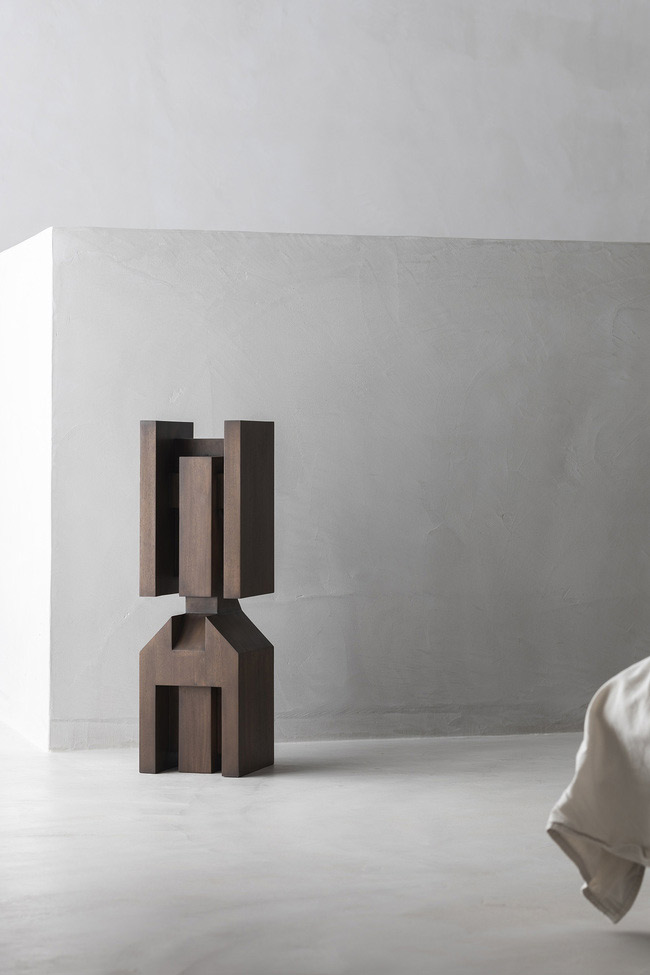 28 Feb

Modern Shapes Editions

Modern Shapes Editions offers handcrafted editions of unique sculptures by leading international artists.
Our editions stand at the crossroads between design, art and architecture. Each exclusive piece – boasting elegant and refined aesthetics – intimately touches on and interacts with these three closely related worlds.