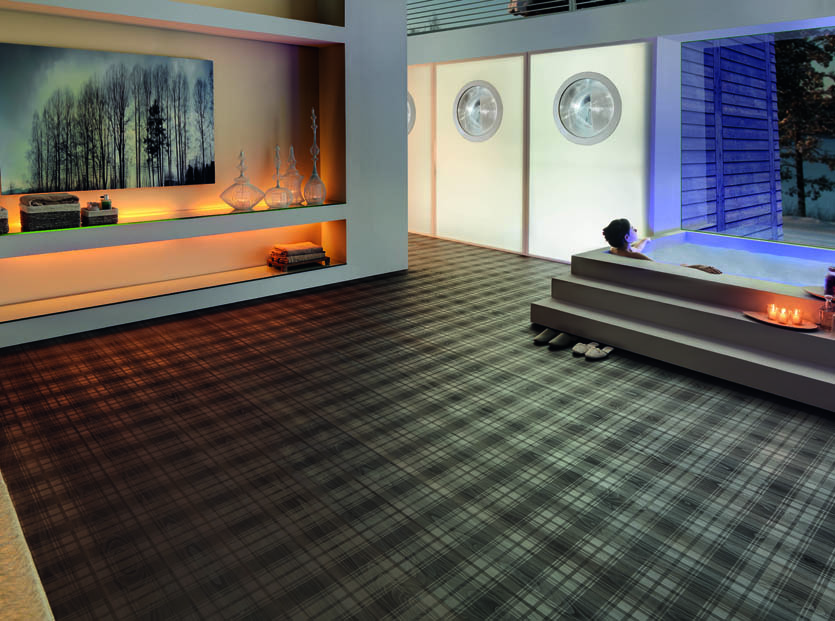 08 Jun

"mafi Carving Club I" wins "red dot award: product design 2012"

Mafi natural wooden floorings convinced the international expert jury of the "red dot award: product design 2012". After an evaluation process lasting several days, mafi received one of the coveted awards among 4.515 entries, assigned by a 30-member expert jury. This unique wooden floor received the globally sought-after red dot for its fine design language in the product design category – Best of the best.

The natural wooden floor "mafi Carving Club I" combines a natural and sustainable philosophy, modern workmanship and innovative design. The surface is completely lacquer-free but natural oiled which makes the floor extremely stable but on the other hand still breathable and easy to clean with water and soap. In addition an individual heat treatment (without chemical additives) gives to the beech wood a darker coloring and the natural swelling and shrinking tendencies are reduced. The heat treatment is also increasing the resistance against water.Single color shades are creating the individual character of this floor. The timeless design inspired by the typical Burberry pattern is engraved into the top-layer which gains special haptics, anti slip abilities, becomes a wonderful experience especially barefooted and a high flooring recommendation for wellness and wet areas.