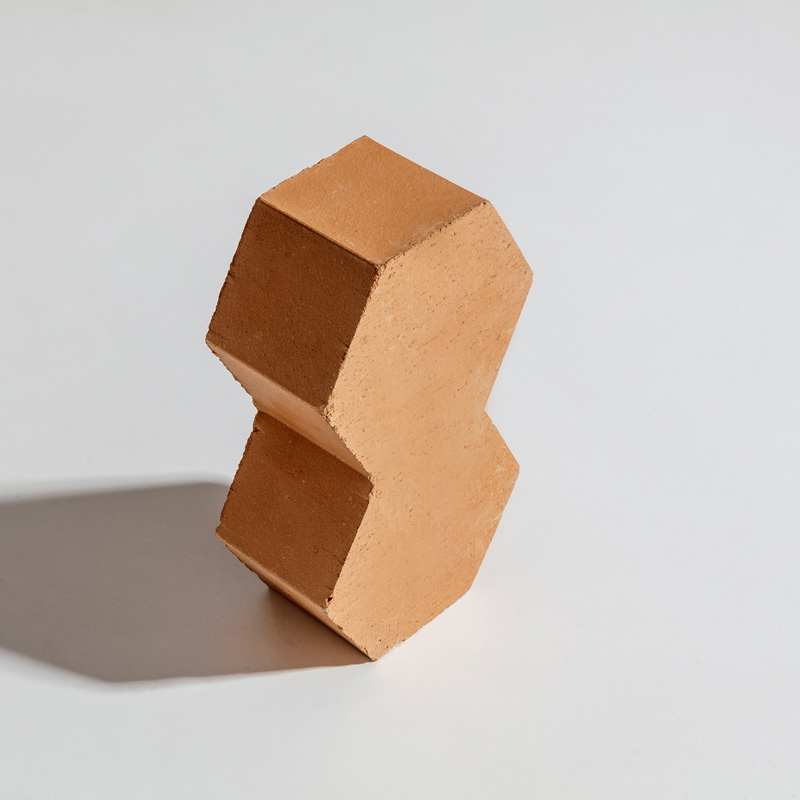 18 Apr

A nature's prototype

Hives is the new 3D element designed by Konstantin Grcic for Mutina, an hexagonal brick inspired by the structure of beehives.
Available in the size of 13 × 22, 5×7 cm and realized in terracotta, it is functional, versatile and decorative at the same time, offering multiple possibilities- from building a wall to architectural structures and furnishings.

Moto: Hives is realised in terracotta, the ancient building material of which it retains the acoustic and thermal properties, the warm shade and the tactile texture.