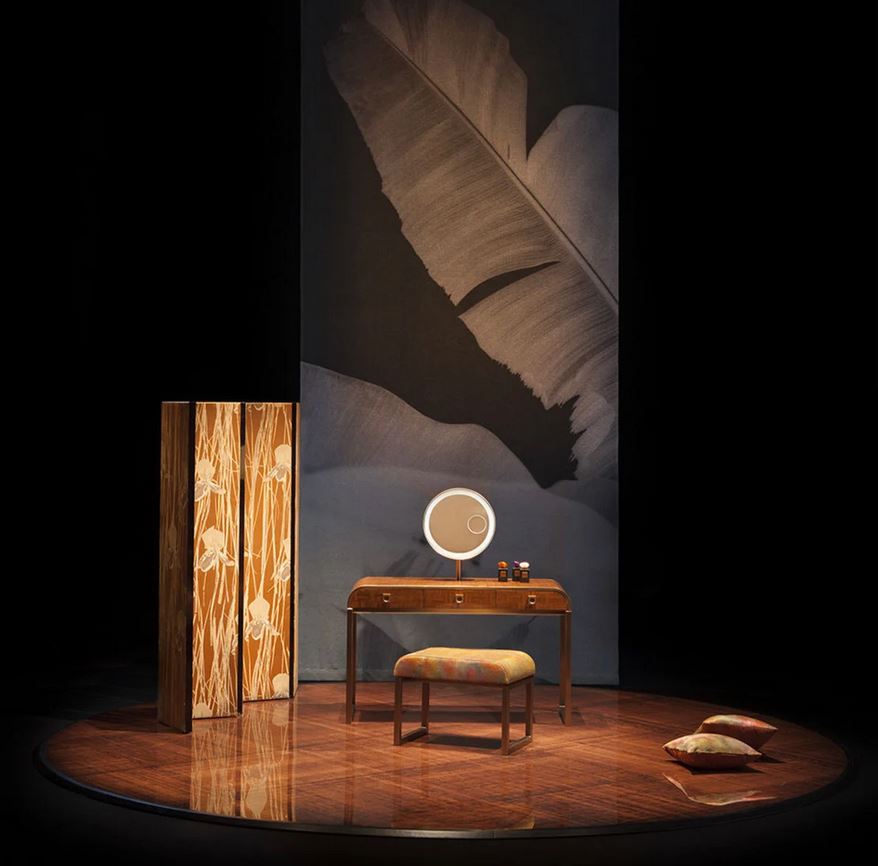 22 Jun

20 YEARS OF ARMANI/CASA

There is a taste for decorating interiors that engendered the Armani/Casa project launched in 2000, telling of a sense of beauty –contemporary yet deeply rooted– where every material, every object, every detail attests to an original fusion of creativity and expert craftsmanship.

Originated from the curiosity of exploring new environments –emerged as early as in the 1980s with the Logo Lamp, which at the time became the hallmark of the entire line– and fed by the extraordinary ability to imagine subtle exchanges between different sensibilities and cultures, the project represents the practical extensions of the aesthetic ideal of Giorgio Armani beyond the confines of fashion.

Since its early days, the new world of interior decorating reflects the constant dialogue between minimalism and décor, tradition and innovation.

CRAFTING A SERIES OF ICONIC PRODUCTS

Every object is the result of a complex, painstaking process from research to design, and final production. In a close dialogue with the best Italian master craftsmen, which reveals a renewed interest in rediscovering processes used by small local manufacturers, every element of Armani/Casa –furniture, home accessories, wall and floor coverings and textiles– tells a story.

The allure of the 1930s-1940s aesthetics, that often inspired the designer in his fashion creations, is found in the design of furniture and home accessories, evoked, without nostalgia, by the constant interplay of references to the past and attention to the present.