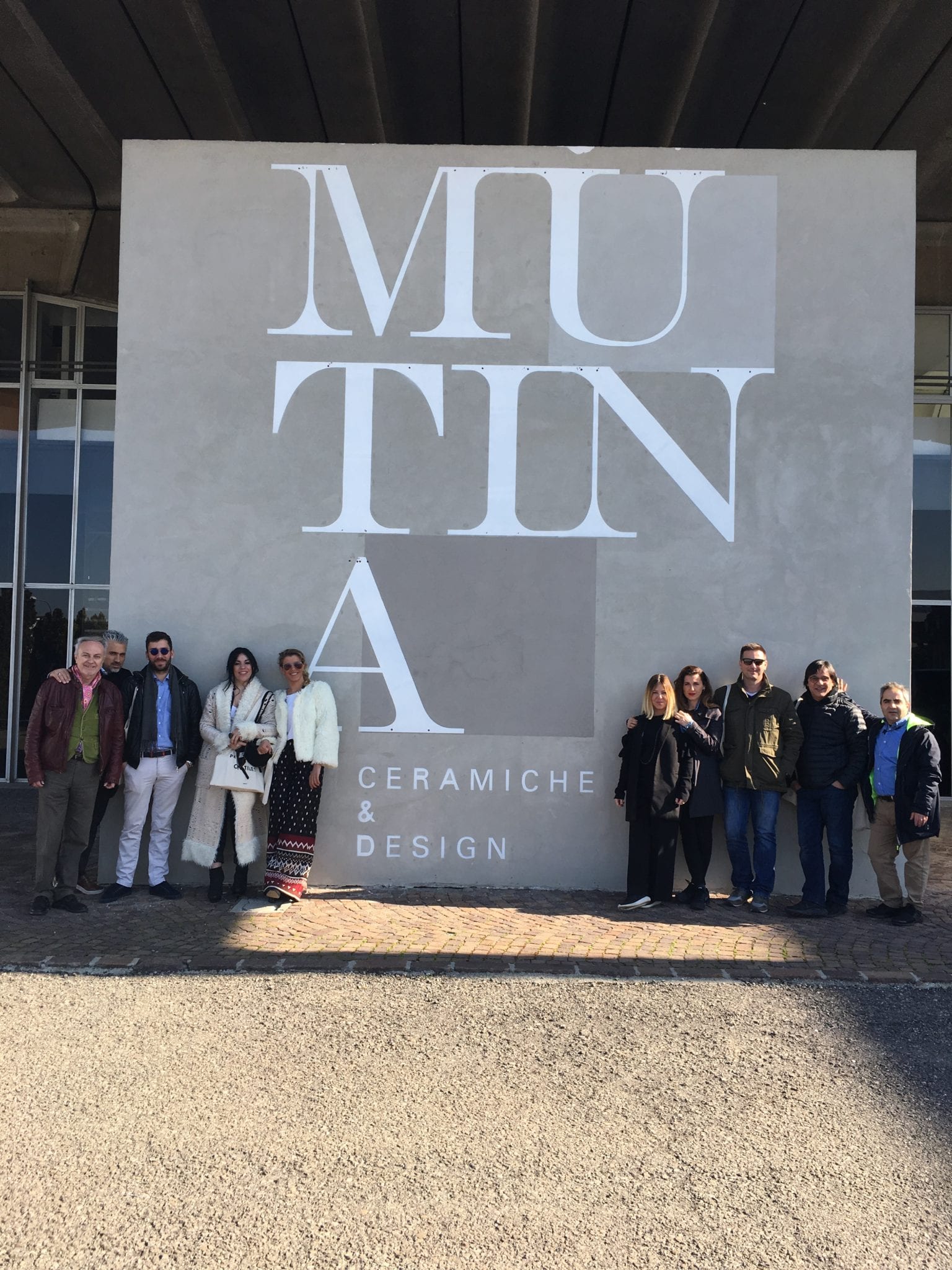 17 Feb

Moda Bagno visits Mutina Ceramiche & Design

Moda Bagno and a team of architects visited MUTINA Ceramiche & Design in Italy this week! Stay tuned for new unique projects around Greece.

Mutina ceramics have become a favourite choice for public and private spaces, from contemporary domestic interiors to designer hotels, fashion showrooms, trendy restaurants, prestigious universities (Luigi Bocconi) and great temples of art (Tate Modern), in Europe and all around the world.